Elevating Clinical Nutrition
to Drive Results
Improve patient outcomes — and your bottom line — with clinician-driven technology.
Schedule a Demo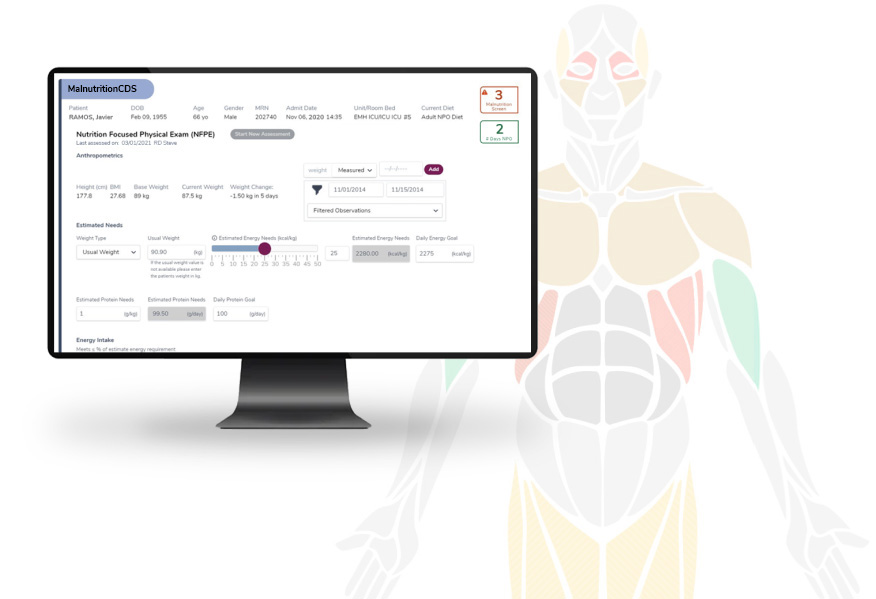 MalnutritionCDS™ Solution
Do You Know the True Impact of Malnutrition at Your Hospital?
Malnutrition is common, complicated, and costly.
Our MalnutritionCDS™ solution is designed to help hospitals address this critical "blind spot," deliver exceptional patient care and drive critical revenue.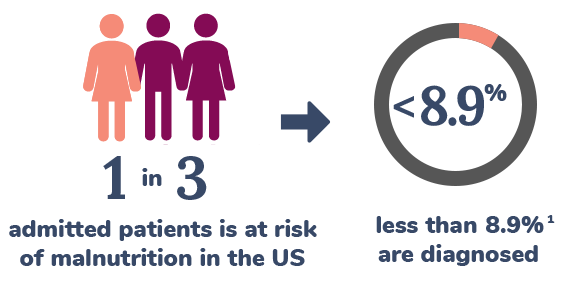 The Nutrition Insights Physicians Need
Dietitians cannot diagnose malnutrition.
Physicians don't always recognize the signs and symptoms.
Junum provides the tools needed to accurately diagnose malnutrition within your existing EHR workflows — and improve revenue capture accordingly.
Recover Reimbursements and Maximize Revenue
What Can an Accurate Malnutrition Diagnosis Mean For Your Bottom Line?
Lafayette General Health doubled its malnutrition diagnosis rate and increased revenue by $1.9M in just three years.
Read the Case Study
Diagnose Earlier to Intervene Sooner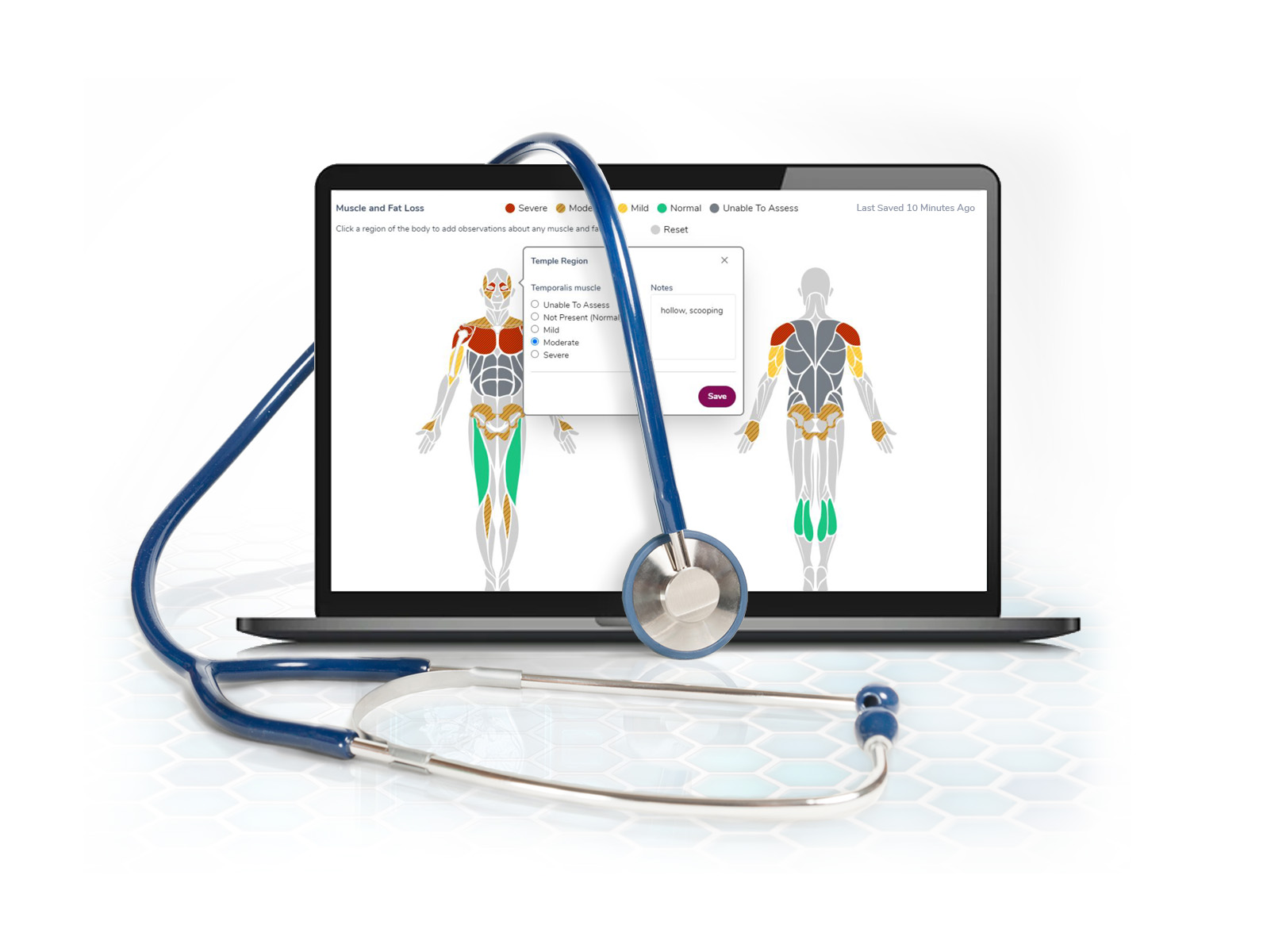 Don't wait for the coding phase to document and diagnose malnutrition. Early identification can help you inform care plans and improve outcomes.
Put key nutrition insights right in the EHR to help inform clinical decisions early
Help dietitians document clinical characteristics to support physicians' diagnoses
Visualize the impact with at-a-glance insights and interactive body diagrams
Malnutrition and COVID-19: A Dangerous Combination
When malnutrition presents with infections like COVID-19, the negative effect on outcomes can be significant — for your patients and your bottom line. Nutrition intervention is key to keeping these patients on the path to recovery.
Our Process
We work with your clinical, financial, administrative, and IT stakeholders to understand your existing environment, discover gaps in malnutrition care and implement solutions.
1
Feasibility Assessment
First, we'll compare your malnutrition workflows to best practices from ASPEN and help identify your greatest opportunities for improvement.
2
Digital Transformation
Then we'll implement the Junum software and clinical recommendations you need to start making an impact where it counts.
3
Continuous Improvement
And we'll keep supporting you with score cards, KPI dashboards and coaching to help maximize your ROI beyond the launch.
Our Team
Our team is comprised of nutrition IT experts with a deep understanding of clinical nutrition, EHR implementations, process improvement, finance, operations management and health IT.