Elevating clinical nutrition
to drive results.
Improve patient outcomes and maximize reimbursements
with clinician-driven technology.
Download Our Case Study
Malnutrition is a common, complicated, and
costly problem for hospitals
Malnutrition (a nutrient imbalance, deficiency or excess) is an ongoing issue in healthcare linked to higher infection rates, longer lengths of stay and increased risk of mortality—all with devastating impacts on hospital revenue and overall patient outcomes.

Insufficient tools and disconnected care processes make it difficult for hospitals to grasp and fully address the issue. In fact, 20-50% of patients experience malnutrition in the hospital setting, yet only 5-10% are diagnosed.

Junum helps hospitals understand and address malnutrition to maximize the value of their clinical team and deliver exceptional patient care.
Technology to help hospitals address nutrition,
a critical "blind spot" in patient care today.
Our intuitively-designed tools operate within existing EHR workflows, giving clinicians easy access to nutrition insights that drive improved outcomes.
Coordinate EHR data within clinician and IT workflows
Track patient outcomes with standardized documentation
Access real-time analytics to receive the appropriate reimbursements
Drive continuous improvement with score cards, KPI dashboards & coaching
COVID-19 + Malnutrition: A Dangerous Combination
"Nutrition status affects COVID-19 patient outcomes. The pandemic has created new challenges for conducting nutrition screenings and assessments. Nutrition is vital for an adequate immune response and missed malnutrition diagnosis puts patients at risk for worse outcomes. The unique characteristics of the COVID‐19 pandemic highlight the need to shift our approach in caring for these patients. One important way to improve care for COVID-19 patients is to treat nutrition issues aggressively at the beginning of their hospital stay."
Dr. Juan B. Ochoa Gautier, MD, FACS, FCCM
Our Process
Junum works with key clinical, financial, administrative, and IT stakeholders to understand the existing environment, discover gaps in malnutrition care and implement solutions.
Assess Feasibility & Current State
Identify areas for greatest improvement in nutrition care and financial opportunity.
Upgrade Your Tech
Get tailored tools from our IT experts that work seamlessly with your EHR.
Align with Best Practices
Apply custom process recommendations to align with industry best practices.
Manage Continuous Improvement
Ensure your facility sees a significant ROI on improved nutritional care.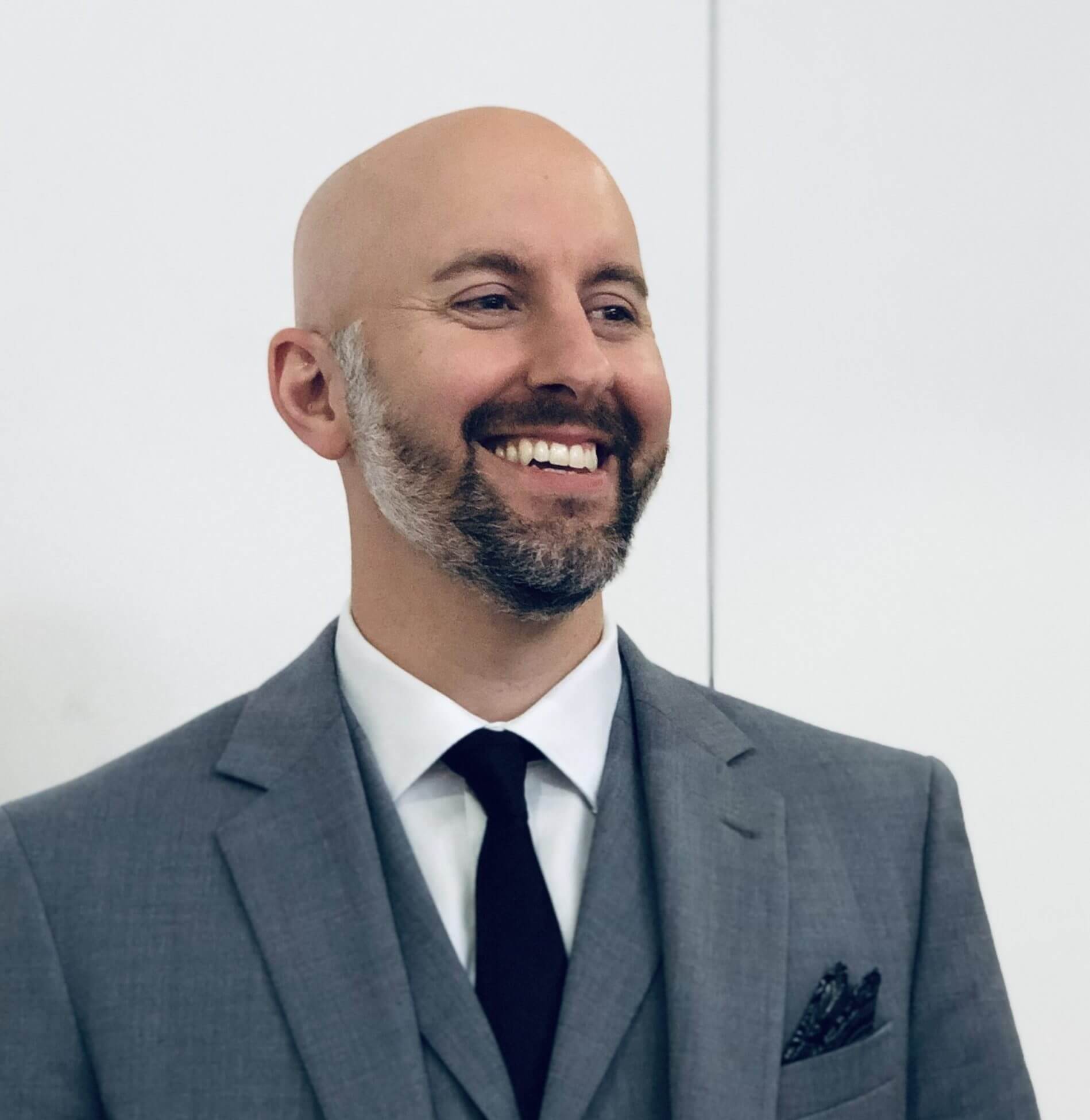 "Malnutrition is insidious, and, coupled with a focus on treating the patient's presenting illness, often goes unrecognized in patients presenting to the hospital or clinic. Malnutrition leads to numerous complications and prolonged recovery times. Junum is making great strides in stopping this vicious pattern.


TMC Innovation is proud to call Junum part of its community knowing that the founding team understands the nuances and complexities of malnutrition. Companies like Junum need to be a part of everyday medicine as we focus our efforts to deliver higher quality healthcare at a lower cost." Lance Black, MD, MBID, Associate Director, TMCx
Real Results
See increased revenue in <90 days by properly diagnosing and coding malnutrition.
˜96% Increase
in diagnosis of malnutrition*
$1M+ annual revenue
opportunities & cost savings*
"We've seen our Case Mix Index (CMI) improve by a 0.026 shift since installing Junum's MalnutritionCDS® solution. As a result, Junum has provided the hospital a three-fold ROI within 1 year of the roll out." Cian Robinson, Lafayette General Health, Executive Director, Innovation Fund

* Results will vary by facility
Our Team
Our team is comprised of nutrition IT experts with a deep understanding of clinical nutrition, EHR implementations, process improvement, finance, operations management and health IT.