New Investment and Upcoming Webinar
January 05, 2021
Malnutrition (a nutrient imbalance, deficiency or excess) is an ongoing issue in healthcare linked to higher infection rates, longer lengths of stay and increased risk of mortality—all with devastating impacts on hospital revenue and overall patient outcomes. Malnutrition is a common, complicated, and costly problem for hospitals. Insufficient tools and disconnected care processes make it difficult for hospitals to grasp and fully address the issue. In fact, 20-50% of patients experience malnutrition in the hospital setting, yet only 5-10% are diagnosed. Junum's technology helps hospitals address the critical "blind spot" of nutrition in patient care today.
Junum works by helping hospitals understand and address malnutrition to maximize the value of their clinical team and deliver exceptional patient care. Our intuitively-designed tools operate within existing EHR workflows, giving clinicians easy access to nutrition insights that drive improved outcomes. Junum's physician tool increases revenue and reduces risk by improving quality through real-time clinical decision support and malnutrition tracking.
Jumpstart Foundry Invests in Junum
The Jumpstart Foundry (JSF) recently announced the second round of 2020 portfolio selections. JSF enables and empowers the most promising innovations in health. More than 200 startup companies applied and only five were selected for the Fall 2020 cohort.
Junum is excited to be included in the Fall 2020 cohort along with Butterflly Health (behavioral health solution), Patient Forecaster (emergency medicine AI-powered advanced labor management platform), TeloPoint (care management), and RevKeep (post payment medical audits).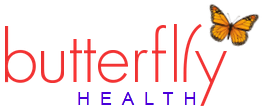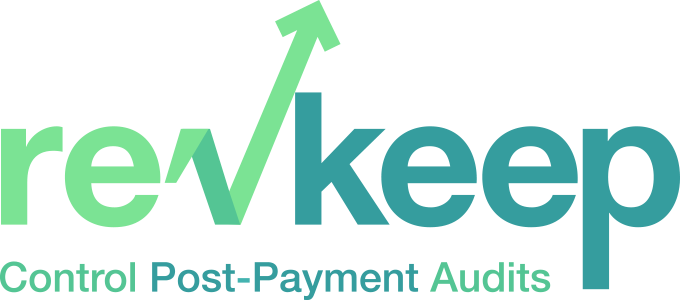 The JSF is a Nashville-based venture capital firm that is excited to Make Something Better in health. Each year, the JSF invests in 20-25 innovative health companies that are expected to have a major impact in the health domain and drive strong financial returns for Jumpstart's investors. Each startup company that is selected to participate in a cohort is guided and supported through JSF's systematic, step-by-step process. These companies are connected with Jumpstart's network of industry experts.They will also participate in the Jumpstart Refinery which is a JSF exclusive digital community for networking that supports growth acceleration.
Learn more about Junum:
Our Founder & CEO, Molly Hegarty, MS, RD, LDN will host a free informational webinar on Thursday, January 21 at 1pm EST.
Molly is a former Intel engineer and a Registered Dietitian. Her nationally recognized unique technical and clinical expertise empowered her to develop our efficient, effective digital healthtech solutions.
Sign up here: http://bit.ly/JunumJanWebinar
We look forward to helping you improve malnutrition care at your facility using our technology.
Read the Jumpstart Foundry Announcement here:
https://jsf.co/jumpstart-foundry-announces-second-round-of-2020-portfolio-selections-including-5-companies-nationwide/