ASPEN Malnutrition Awareness Week
October 04, 2021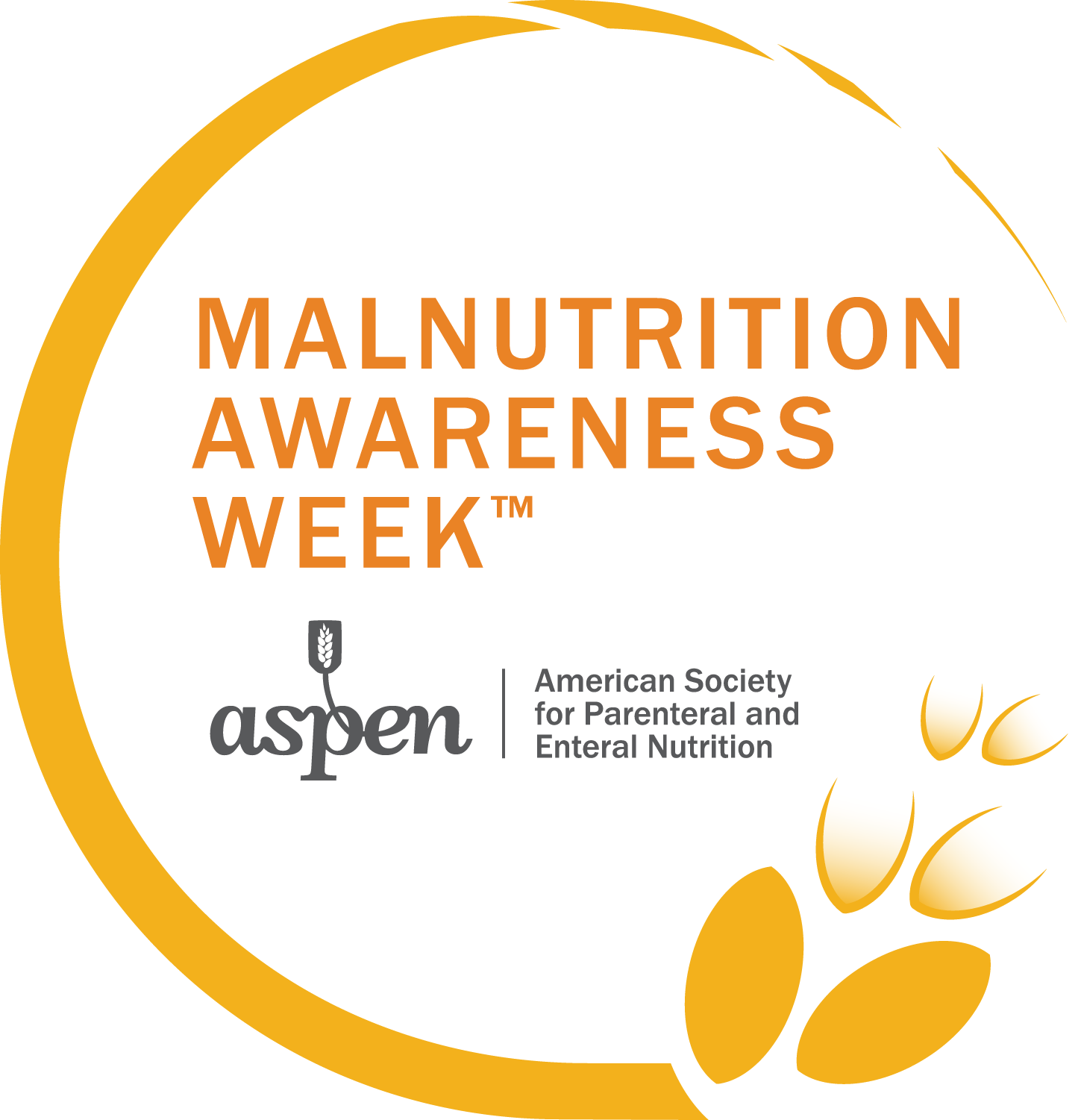 Junum is proud to help sponsor Malnutrition Awareness Week 2021.
Malnutrition Awareness Week™
Date: October 4-8, 2021
Website: https://www.nutritioncare.org/maw/
Join ASPEN, the American Society for Parenteral and Enteral Nutrition, for ASPEN Malnutrition Awareness Week on October 4-8, 2021.
It's a week filled with valuable educational webinars and sharing of informational materials. Continuing education credit is available for most of the webinars that week. ASPEN is accredited to provide medical, pharmacy, nursing and dietetic credits.
The goal of Malnutrition Awareness Week is to educate healthcare professionals on early detection, prevention, and treatment of malnutrition; educate consumers/patients to discuss their nutrition status with healthcare professionals; and to increase awareness of nutrition's role on patient recovery.
New Survey Announcement
We are excited to share Junum's Hospital Malnutrition Quality Survey (HMQS). Our goal is to help you assess whether or not malnutrition care at your organization is clinician focused and provides enhanced data reporting through an optimized EHR.
Want to see how your hospital stacks up? Find out by taking the short survey here.
If you are curious to learn more about how Junum can help your hospital maximize the value of your clinical teams, drive revenue, and deliver exceptional patient care, watch our video. Don't forget to subscribe!
Join the conversation online by using the hashtag #MAW2021. For more information and to register, visit www.nutritioncare.org/maw.